Certified for your warranty and repairs.
We are proud to be an authorized service center for Browning and Winchester guns in Canada. We are pleased to support you for your repair in collaboration with Browning Canada Sports for the work covered or not by your warranty with genuine parts and skilled workers.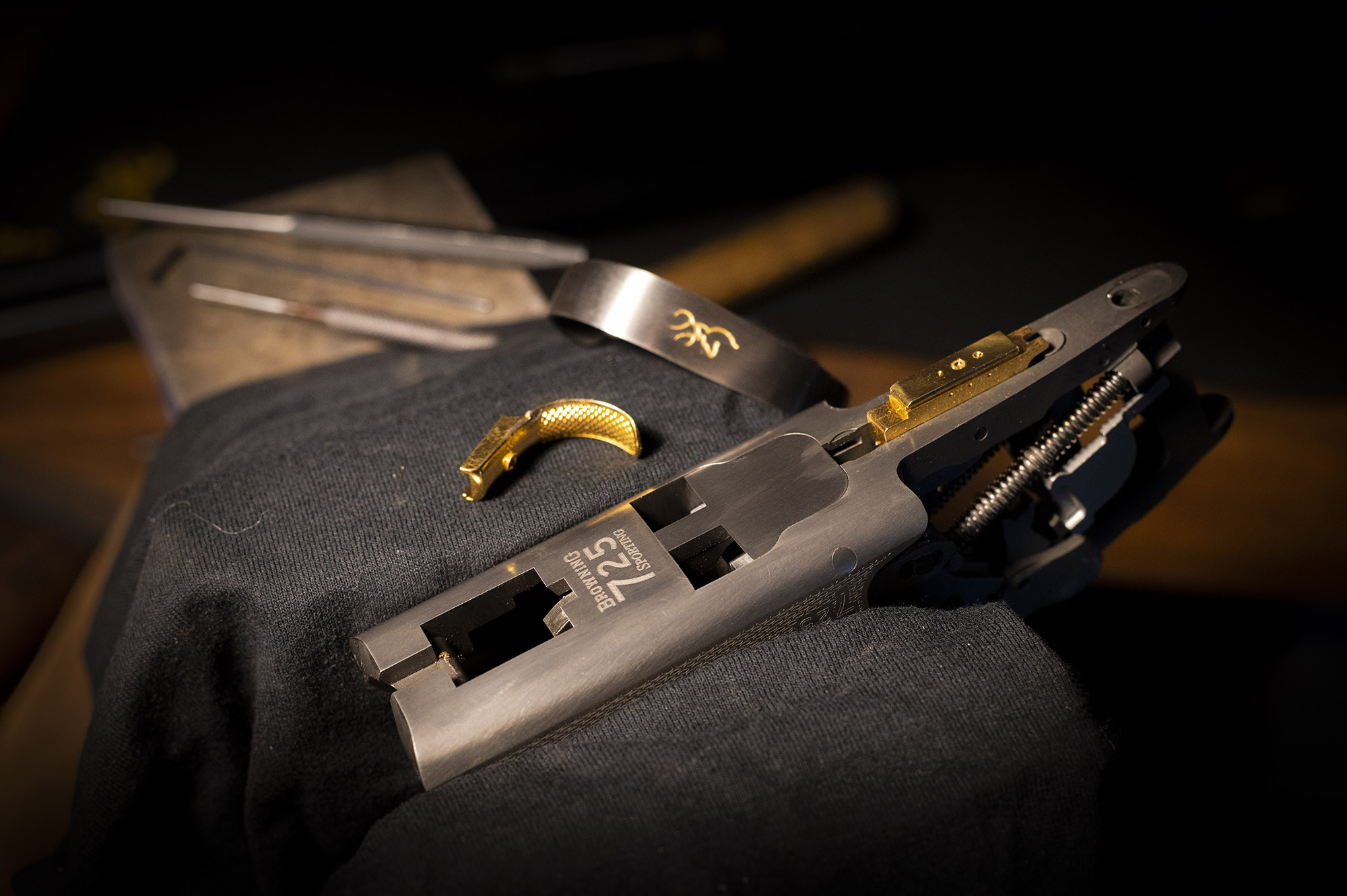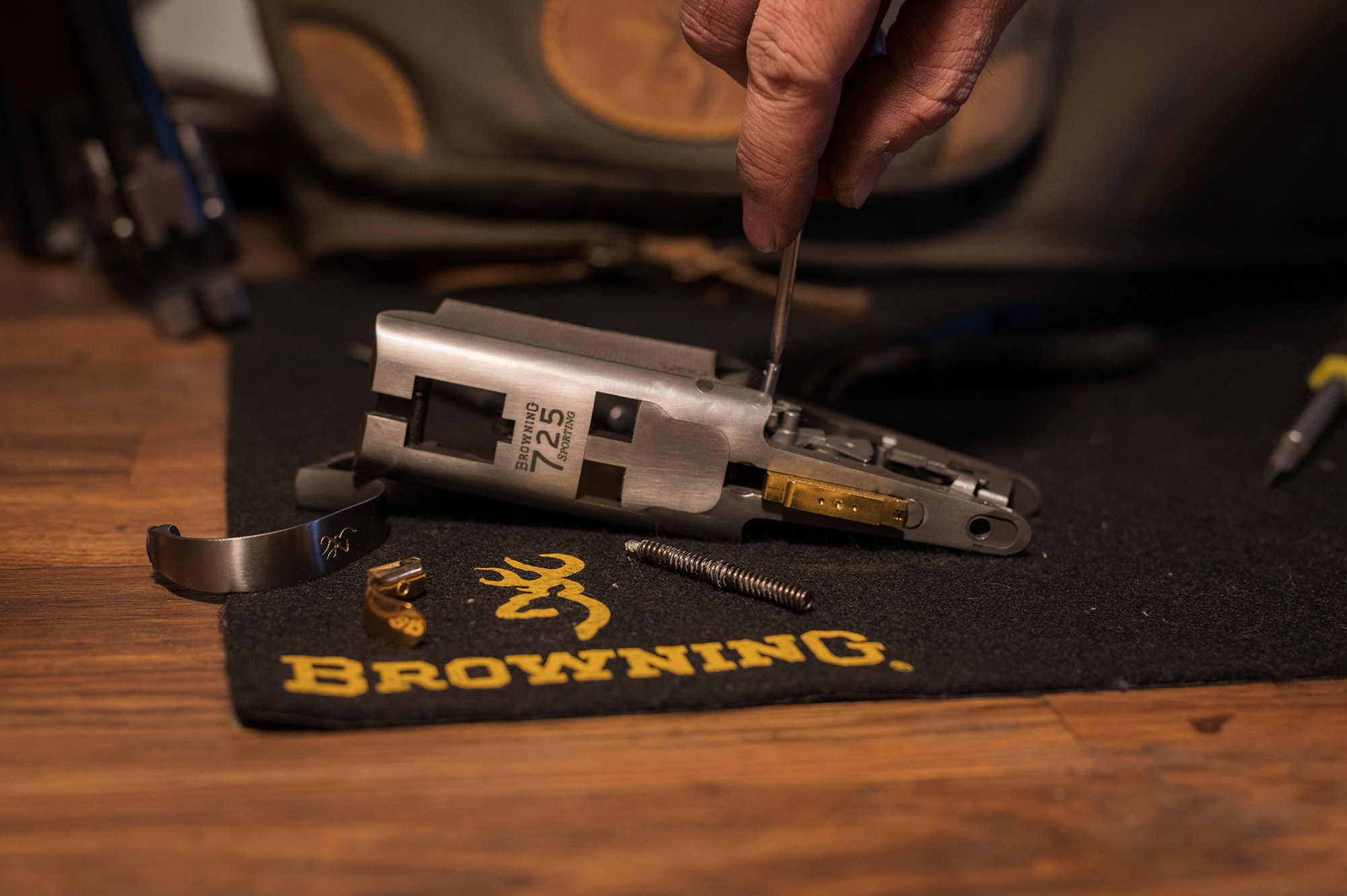 The work includes a complete diagnosis, the repair and a firing test.
Genuine parts order
Repair and testing
Customization and upgrades