Focus on the target, not your shoulder.
MINIMAL RECOIL, MAXIMUM PRECISION
Today's hunters are looking for lightness without sacrificing on performance and precision. We are there to help them achieve their goals. Our muzzle brakes are designed and produced in our workshop by our engineer on a CNC machine. They have been developed, tested and optimized to reduce recoil with uncompromising performance.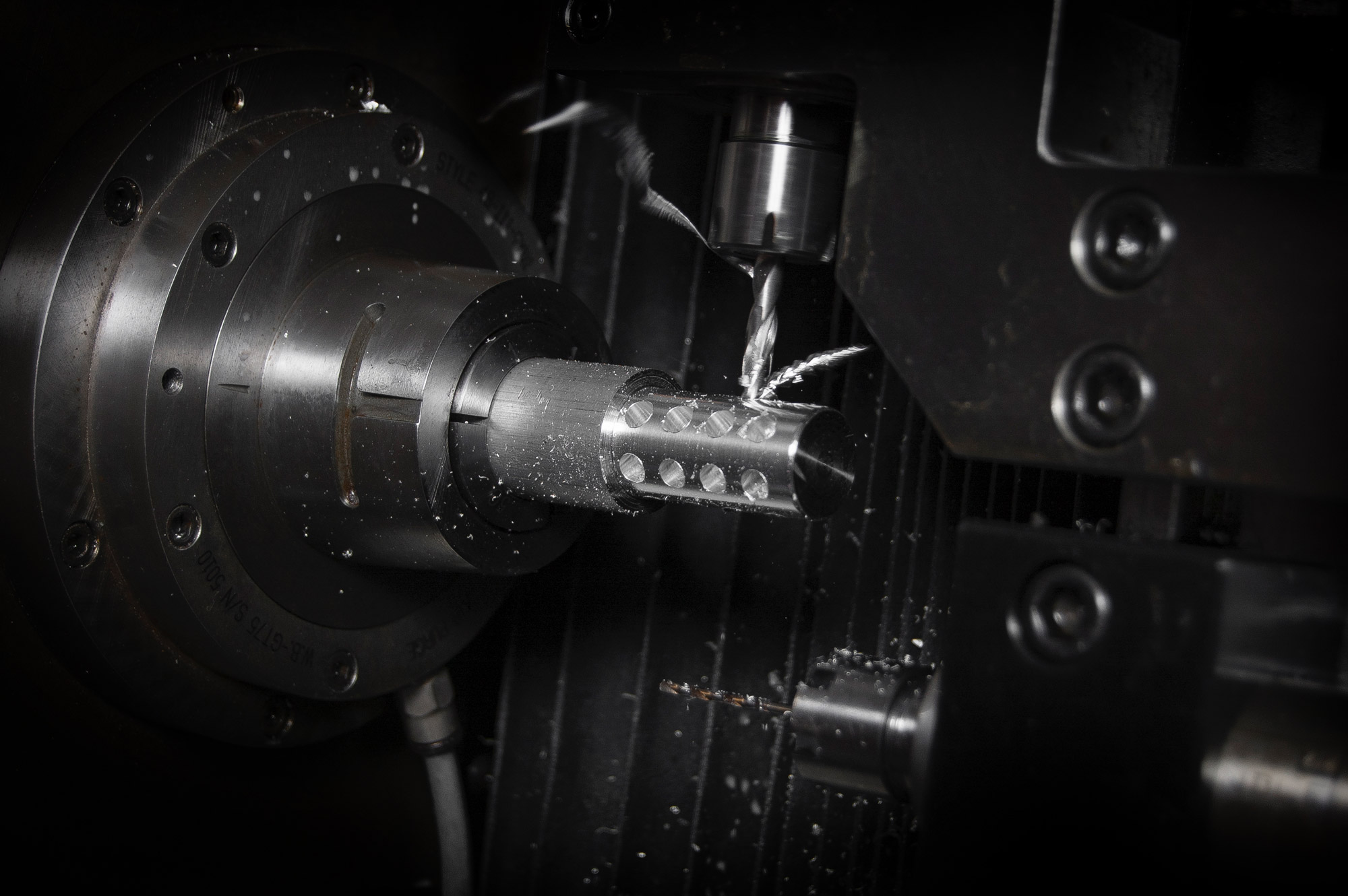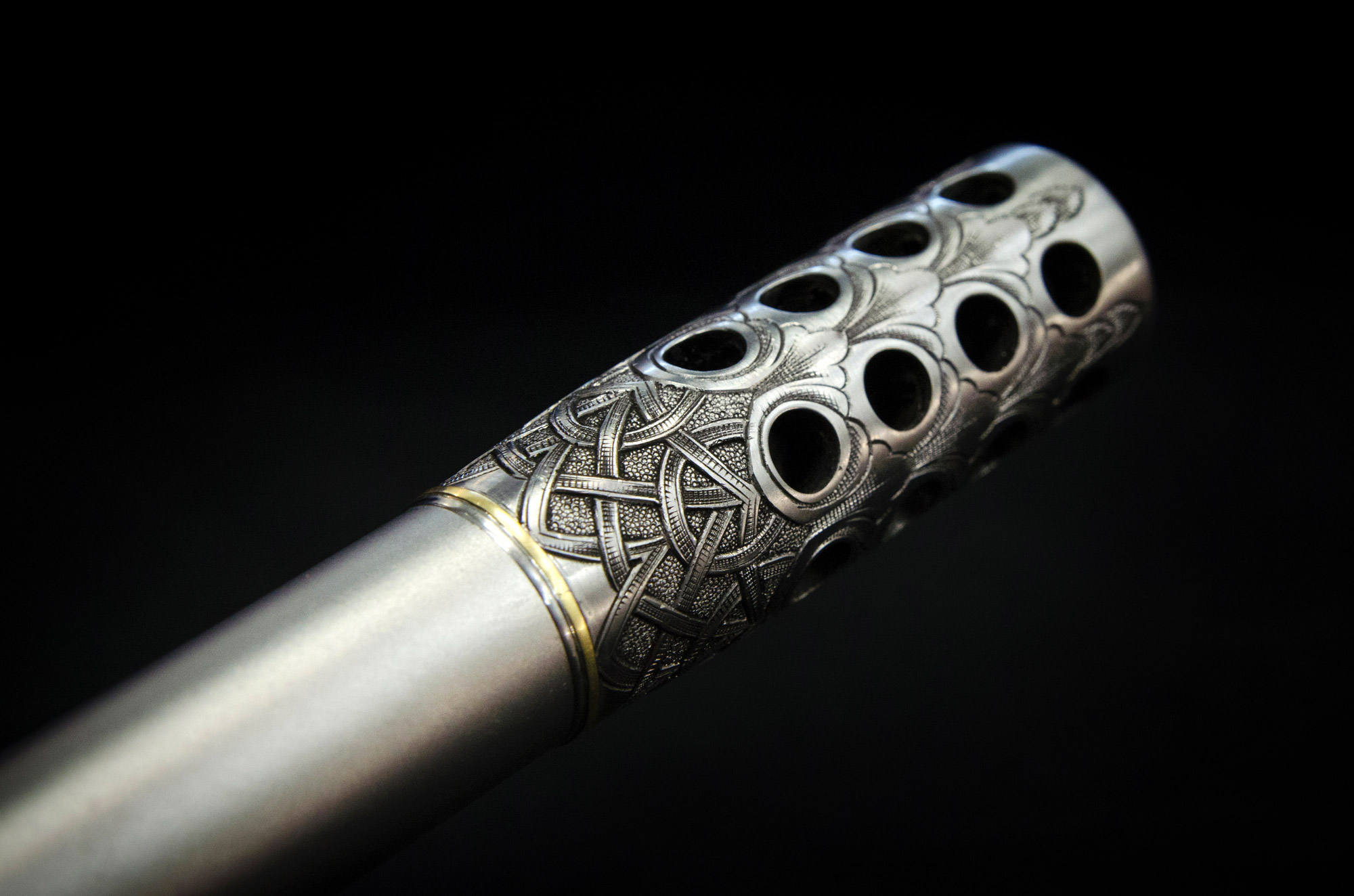 Each order is unique and achieved to match the caliber, the finish and profile of your barrel whether blued or stainless steel. It is also possible to offer a cerakote finish in various colours. The tread is done on the outside on the last half inch of the barrel exactly center with the bore axis. We use 1\2 x 28 TPI threads for hunting barrel contours and 5\8 x 24 TPI threads for heavier barrel contours. Join thousands of customers who trusted us along the years to gain comfort without sacrificing the look and integrity of their gun.